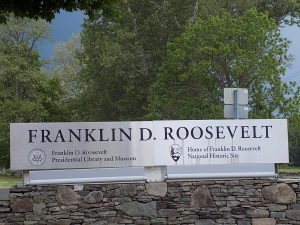 Several times a week, before my daughter bought her car, I drove her to work in Rhinebeck, New York. On the way, I passed through the town of Hyde Park. It's literally 11 miles from my house. Each time I drove her to work, I passed by The Home of Franklin D. Roosevelt National Historic Site. My kids went there a few times on school field trips to learn about the 32nd president who served four terms, but I never went. There were events that they hosted that I was 'kind of' interested in, but I thought 'history'? Ugh. Nope, I passed those courses in high school and didn't want to look back.
You know the funny thing about learning something when it's not something you're being tested on? You actually might enjoy it. That's what I learned when we went to the site for my 50th birthday celebration. My honey had taken me out for the day and I knew I wanted to see different things now, so I picked the FDR site. I enjoyed it more than I thought I would.
First, the view behind the house is absolutely breathtaking. The Hudson Valley is filled with these amazing views, especially of the fall foliage, and this was no exception. I could've just sat there all day and just relaxed, shut off the technology, read a book or wrote a story. I'll go back during the fall when the leaves are changing. I know it will be unreal. I can understand why FDR was quoted as saying, "All that is within me cries out to go back to my home on the Hudson River."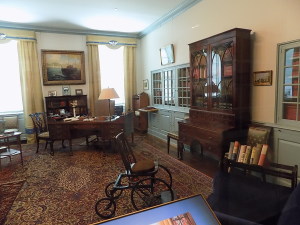 Second, the tour of the home is definitely worth it. There isn't any air conditioning inside, so if you're doing this tour during the summer, keep that in mind. I just thought it was so cool to know that FDR STOOD WHERE I WAS STANDING. I mean, how amazing is that?! He lived in that building. See what I mean that I loved learning about it more than when I just read it out of a textbook in school.
The most emotional part for me — and I couldn't believe I had one — was this display of actual artifacts of his and I saw his braces that he wore when he had polio. There is a bar next to it that tells you to lift it so you can see how heavy the braces were. I could barely lift it. I don't understand how he did it.
The grounds are host to many events, including actual reenactments of battles with soldiers dressed up in authentic costumes that really take you back in time. There are celebrations of his birthday as well as a museum. There is a cafe on the premises too. You can watch a film on FDR and even just walk the grounds. The National Park Service is restoring the Roosevelt Home Garden and establishing a Victory Garden Education program for park visitors and youth around the country. It will be worked on over the next few years.
I"m also trying to combine my trips with what I do on Sports Palooza Radio. Do you know the connection with FDR and baseball? Okay you probably do because you read about it in your textbooks in school — I guess I should have paid closer attention, right? LOL But I didn't know or didn't remember (I'll take the latter). We talked about it on our show in case you're interested, but FDR loved baseball and made sure it continued even during war times.
I also got my Passport to the National Parks stamped for being there too! It was my first stamp!
After we finished at the park, we went to Coppola's for a nice birthday dinner for me. The food was OUTSTANDING and it's only located right up the street from the park. If it's spring or summer and you're looking for something else to do at night, how about a movie at the Hyde Park Drive In across the street?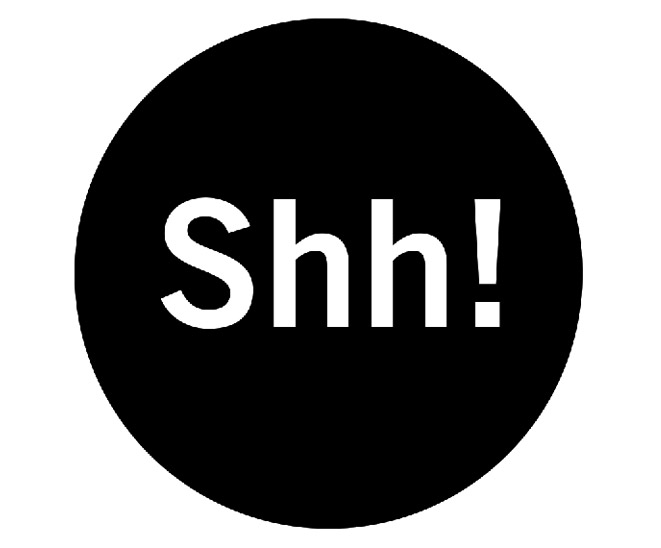 Okay Virgin Traveler confession time…I've never been to a drive in. Adding it to my list of things to see/do in my travels. 
My honey and I had such a nice visit here that we added in the Teddy Roosevelt Inaugural Site in Buffalo on our way home from Niagara Falls, NY. More on that trip in an upcoming post.
Things I Learned
1. I can't stress 'wear comfortable shoes' enough, especially if you have bad feet or legs. The grounds aren't huge, but you're walking in the tour and up the stairs in the house. You want to be comfortable.
2. If you want to tour the home, do not wait until last minute to buy your ticket, especially on popular weekends, like Memorial Day Weekend. They book up fast.
3. I live in driving distance, but if you don't The National Park Service operates the free "Roosevelt Ride" shuttle service from Poughkeepsie Metro-North Station 7 days a week and will take you to your choice of the Roosevelt Sites and the Vanderbilt Mansion from May through October.
4. If you're spending a few days in the Hudson Valley, you should combine this trip with the Vanderbilt Mansion and Eleanor Roosevelt Estate. I admit, I haven't been to either one of these yet, but I will this summer.
5. Don't worry if you don't do everything. Even on smaller trips closer to home, I feel like I'm trying to jam everything in. That's where research comes in. Learn about the place you are visiting and then rank what you want to do first, second, etc., so if something happens, you know you got in your preferred things to do. I'm now happy if I do a few really great things than do EVERYTHING and leave absolutely exhausted.